I hope that everyone has a very Happy Yule and that your Solstice plans are full of family, love and light!

As the holidays are upon us, I would just like to say that I am blessed to have such amazing people and here's to each and every one of you.

For those who were not able to see the special eclipse last night, here a few photos that I took. I know they are not all the great, but it was cold and as soon as it started, clouds started to roll in.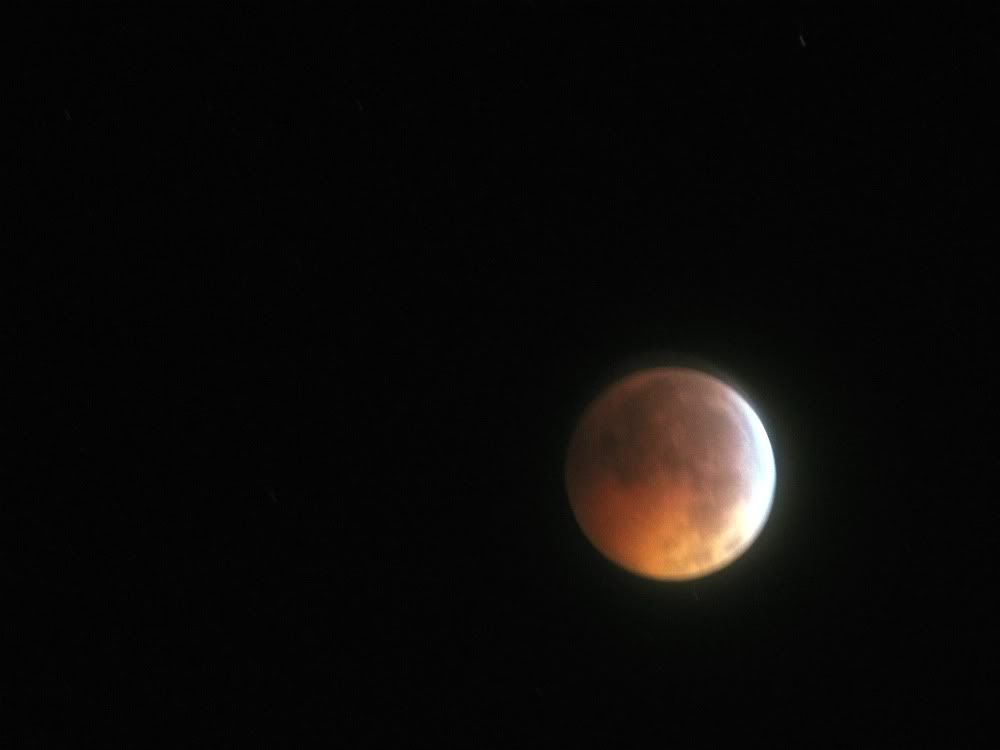 So here's to the Wheel turning another year and I hope everyone has a great time.