With Black Friday being just over a week away, I am going ahead and listing some specials that are currently running.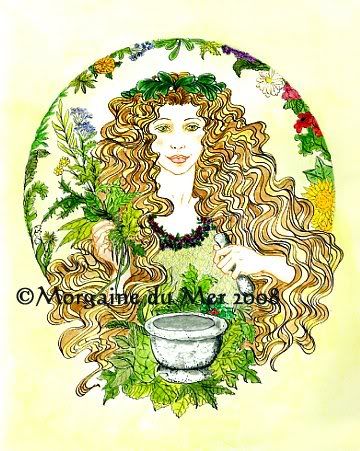 Morgaine-du-Mer
The sale in her studio is currently running and will continue until December 21, 2010

*Sale Info:

Free Shipping to US and Canada with $2 off if ordering more than 1 print.
Use Coupon Code "2Save2" at checkout when ordering 2 or more prints.

More sales in more studios to come soon.